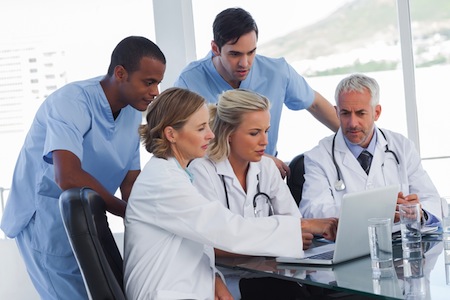 A key component to a successful transplant program is a comprehensive, well-designed, active quality assurance and performance improvement program. Quality is the most cited area of deficiency during CMS surveys. Programs frequently find that quality slip-ups cost them on both their CMS and UNOS surveys.
A gap analysis of the program's policies as outlined in the Medicare Conditions of Participation can be completed by one or more of Guidry & East's clinical partners. A written report with gaps identified and recommendations to be completed is provided. This analysis and implementation of recommendations will position a program well for regulatory surveys.
QAPI Assessment/Gap Analysis may be performed in 2-3 days, depending upon the number of organ programs being reviewed, in one of the following engagements:
Stand alone
Combined with an Operational Assessment/Cost Review
Combined with an Independent Peer Review
If your program was cited for quality infractions on your last survey, consider investing in a QAPI assessment 9-12 months ahead of your next anticipated survey.