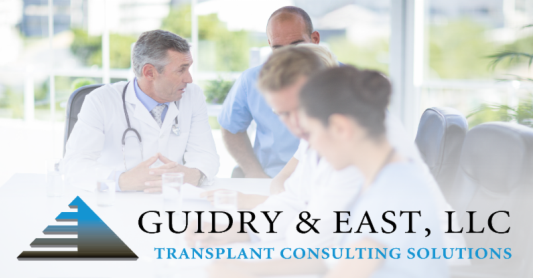 Guidry & East brings you our fourth Transplant Insider, a quarterly publication comprised of resources and news vital to developing your transplant business solutions for growing transplant programs, improving transplant operations, and the transplant financial product line.
We look forward to being your provider of the latest policies and procedures in quality patient care.


UNOS will launch enhanced Support Center application on October 28 | Transplant Pro
On October 28, 2015, UNOS will implement a new and enhanced Support Center portal for members needing assistance or service for UNOS' applications. Known as the UNOS Service Portal, it is intended to allow greater efficiency in fulfilling requests and provide more self-service capabilities for common needs or questions.